Please scroll down to see our student supply list.
Please see this website for support with our Eureka math program. (videos, lessons, worksheets.)
2016-2017 Suggested Student Supply List
FOR STUDENT USE:
Plastic Shoebox for Supplies (Mrs. Andrew only)
Pencil box (Mrs. Imdorf, Mrs. Jamison, Miss Matt)
Washable Markers
Box of 24 Count Crayons
Pair of 5" pointed scissors
2 - 3 ring pencil pouches
2-Spiral Wide Ruled Notebooks
2-Composition Books
FOR CLASS USE:
1 pkg. of #2 pencils (24 count)
1 pkg. of pencil top erasers (12 count)
2 pink pearl erasers
Yellow highlighters
1 pkg. dry erase markers
1 pkg. glue sticks (12 count)
Sticky Notes
Ream of Copy Paper (white or colored)
Tissues
Gallon Plastic Bags (Boys only)
Quart Plastic Bags (Girls only)
Paper Towels
Antibacterial Wipes
Treasure Chest prizes (dollar store items)
Candy for the Candy Basket
"Arizona law requires that public schools provide supplies required for academic success. This list represents optional supplementary items which you may supply at your discretion. If you have questions, feel free to contact the school."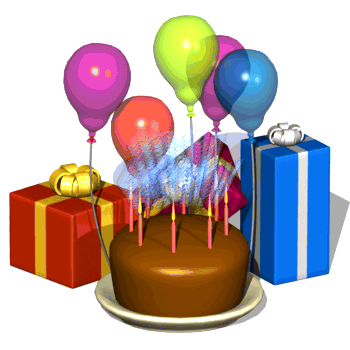 Birthdays
If you would like to send in a treat on your child's birthday, please let me know in advance. Please be aware that all snacks must be store bought according to District policy. Also, please check to see if the item you are buying does not contain peanuts or peanut oil. Most bakeries, if you ask, will make goodies with this in mind.