Welcome to GreenbriersVolunteer page.
A Deer ValleyUnified School District Volunteer Training Class is REQUIRED to volunteer on any Deer Valley School campus.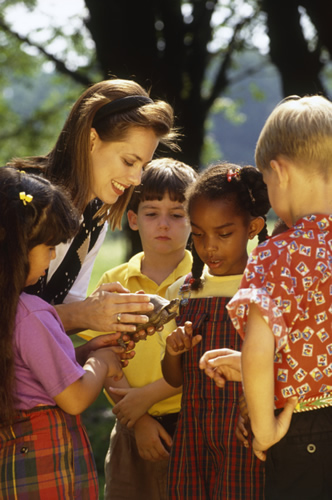 This 1-hour session is the only class you'll ever need for your entire time with DeerValley. Names are kept on file at the District Office once training is complete so that you may "transfer" volunteer activity to any school within the school district. Once completed, 2 forms need updated annually for volunteer activity to continue.
Volunteers are needed for the following activities:
Field trip
Classroom Parties
Assist in the classroom
Assist with reading programs
Assist with"take-home" projects (cutting, drawing, preparing program materials)
Library:
Help shelvebooks
Assist with projects