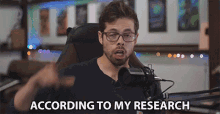 District-Approved Research

---

Students, parents and staff can access the Desert Mountain library collection from any device with internet access by visiting our Online Card Catalog. In addition to checking the availability of books and creating lists, students and parents can review a student's account, including due dates of books on loan, overdue materials, and holds.

---
Check out these book recommendations from the

Grand Canyon Reader Award!

The Grand Canyon Reader Award is a reader award program for students in Arizona. Students vote annually on their favorite book in the following categories: Picture, Non-Fiction, Intermediate, and Tween.