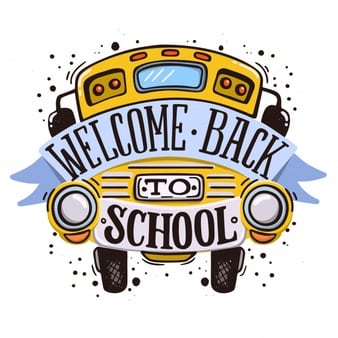 Meetings are held the first Thursday of each month at 7:00pm in the library. We hope to see you there!
2019-2020 membership Fees
Adult / Parent Annual Membership: $8.00
Teacher / Staff Annual Membership: $5.00
ONE free school spirit shirt included per memebrship. Sizes available in stock only
(additional t-shirts available $8)
BENEFITS OF MEMBERSHIP:
Demonstrate the importance of education to your children through your involvement in their school's PTO organization.

Build connection to the community in which our children spend such a large portion of their time.

Being a part of a Network of Parents.

Being informed of the schools needs and the efforts being made to meet those needs.

Having a voice in regards to the direction of Esperanza PTO efforts as a voting member.

Making your child's school as good as it can possibly be.