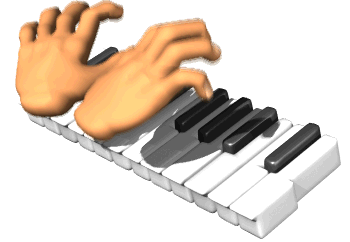 Hello DVFRC Families and Community Partners!
Welcome to a new school year! Attached you will find information about an upcoming classes. Please contact our office at 623.445.4726 or go online to www.dvusd.org/dvfrc if you and your children are interested in attending.
We had a busy and exciting summer at Highland Lakes Elementary School. We enjoyed spending time with our DVFRC families and Community Education preschoolers who attended summer camp. Thanks to everyone who participated and made summer a huge success!
Just a reminder, the Deer Valley Family Resource Center follows the DVUSD calendar, and we are back to regular hours at Desert Sage and New River Elementary Schools for the 2015-16 school year.
We hope to see you soon!
http://listmail.dvusd.org/dada_mail_support_files/file_uploads/files/backtoschoolnewsletter%284%29.pdf